There are four (4) public airports serving the Collier MPO planning area: City of Naples Airport, Everglades Airpark, Marco Island Executive Airport, and Immokalee Regional Airport.  They are operated by two airport authorities.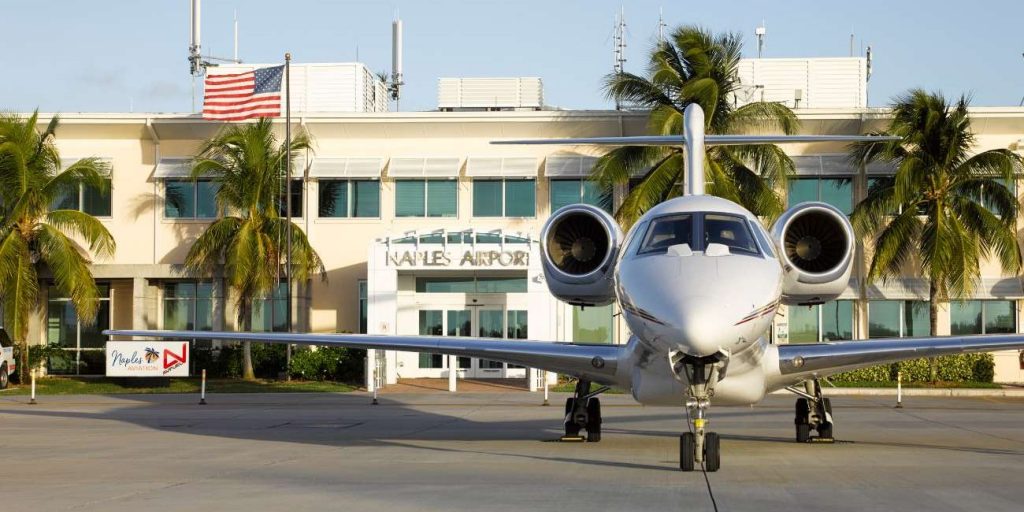 The Naples Airport Authority has no taxing powers with which to raise revenues. All funds used for its operation, maintenance and improvements come from airport activities or federal and state grants. Since the Authority's formation, the Naples Municipal Airport has operated in the "black", making it a model for efficient government fiscal management and accountability. The Authority's primary goal is to ensure that it fulfills its objectives on an ongoing basis and operates in a safe and efficient manner.
The Collier County Airport Authority was created in 1993 to oversee the development and management of three publicly owned general aviation airports that serve the air transportation needs of present and future residents and businesses of, and visitors to, Collier County. Since its inception, the Airport Authority has transformed these airports into vibrant public use airports providing a diverse range of services with each airport offering unique community benefits and opportunities.
Marco Island Executive Airport provides "red carpet service" for tourists, clients, and residents flying privately into and out of Southwest Florida.
Immokalee Regional Airport is located within miles of Ave Maria University and is home to the Florida Tradeport. It is a growing airport, strategically located between Miami and Naples in the center of southwest Florida, with two 5,000-foot runways.
Everglades Airpark represents "eco-tourism," adjacent to Everglades National Park, it provides sportsmen and tourists easy access to explore the Everglades.
The Naples and Collier County Airport Authorities submit annual aviation project priorities to the MPO via Joint Airport Capital Improvement Programs (JACIP) for each of the airports within the Collier MPO's planning area. The aviation priorities are incorporated in the MPO's Transportation Improvement Program and 2045 Long Range Transportation Plan.